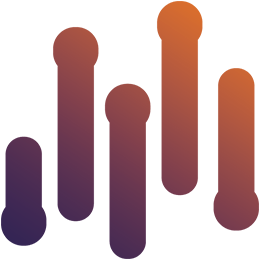 Mixing is to music what cooking is to food. Cooking all the ingredients into a tasty and delicious meal is a form of a fine art. Some people have natural talent for cooking.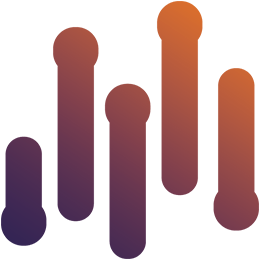 Good sounding vocals start with the good singing! But we can help you be the best version of yourself by providing great headphones comfort while recording.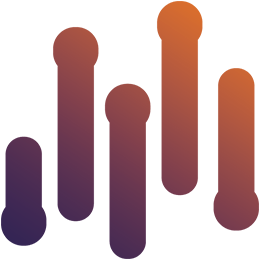 Recording perfect instrument track - bass, guitar, keyboard or any other acoustic instrument - we are here to help the performer achieve the sound in their head or deliver song-fitting parts ourselves.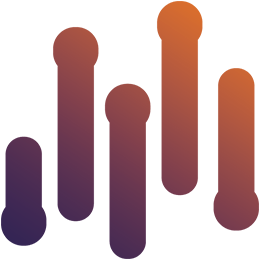 The mastering process is that final stage where you put fresh parsley on top of a meal or a pinch of sault to make it to the exact specs of the desires of the taster.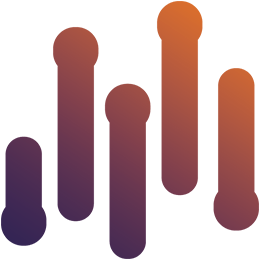 Nevermind how good a singer is, we can always compliment a perfectly sung vocal phrase by shifting it a cent or two up or down to fit right in the pocket of the song.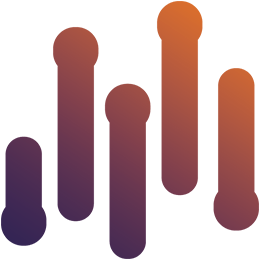 We produce music in a vast variety of genres. From Acoustic, Rock, Pop, House and Rap/RnB to Movie/Game Scores. We have the tools to make any song you want, any sound you like.